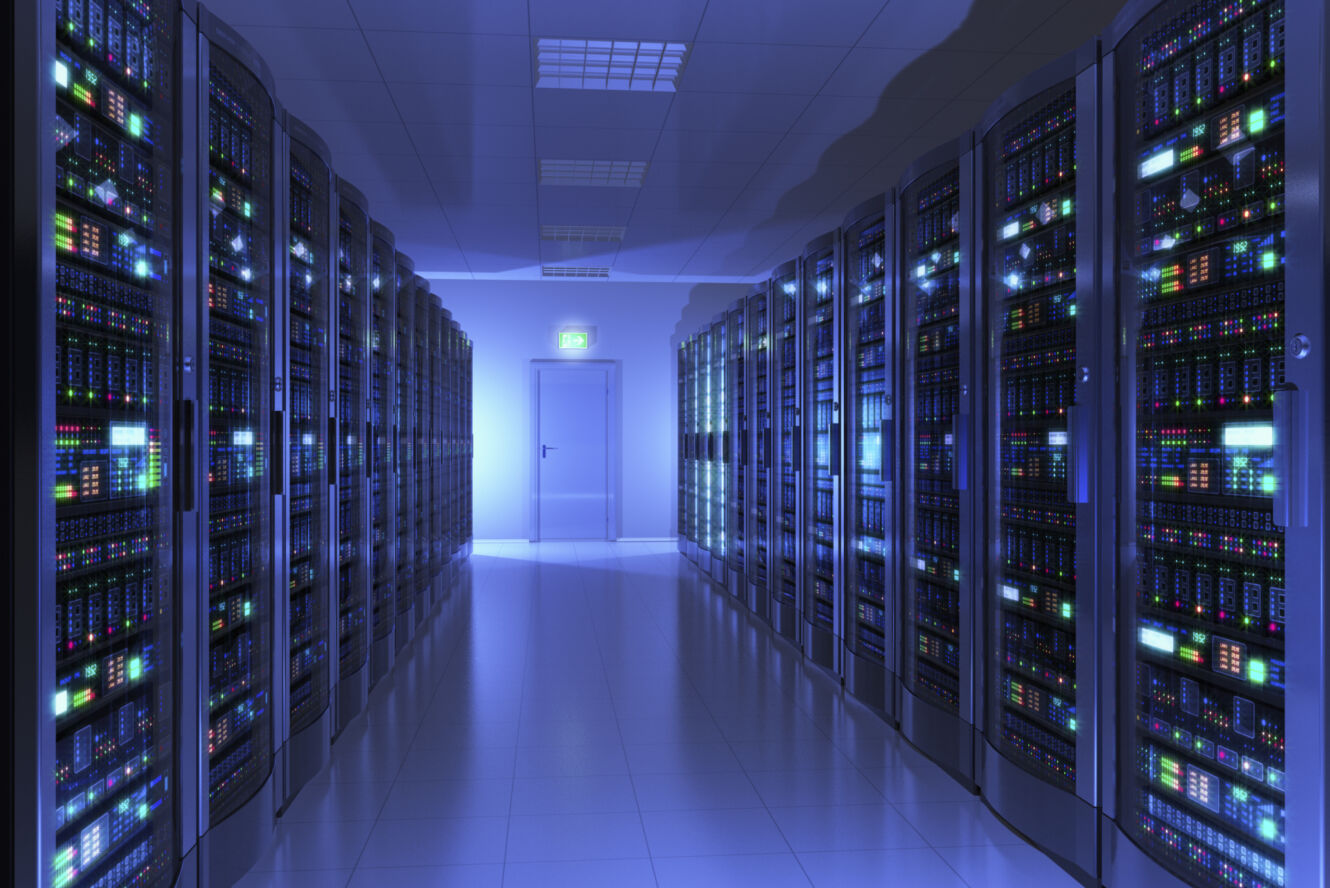 Data Centre, Denmark | Denmark | 2018
Growing internationally with a hyper-scale data centre.
Our confidential client was building a hyper-scale data centre in Viborg, Denmark, and it asked Flynn to manage the fit-out. This was a new territory for our company, and we assembled a collaborative team that enjoys a challenge to take on this ambitious project.
See project
Data Centre, London | London | 2021
Data Centre Fit-Out for Confidential Client
The project consists of the Data Hall Fit-out & Structural amendments for specialist equipment installation. Structural Steelwork was put in place for Chiller Plant, Epod, Generators and Condensers. We also completed the specialist Whitewall Installation along with Kingspan Tate Ceiling, Troax Sigma Panels to SCU. As part of the works we completed a full CSA Fit-out to Data Halls and re-configuration of 'Front of House' office areas.
See project
Date Centre, Frankfurt | Frankfurt, Germany | 2021
Data Hall & Front of House Office Fit-out in Frankfurt.
See project